Fantasy Sports App Development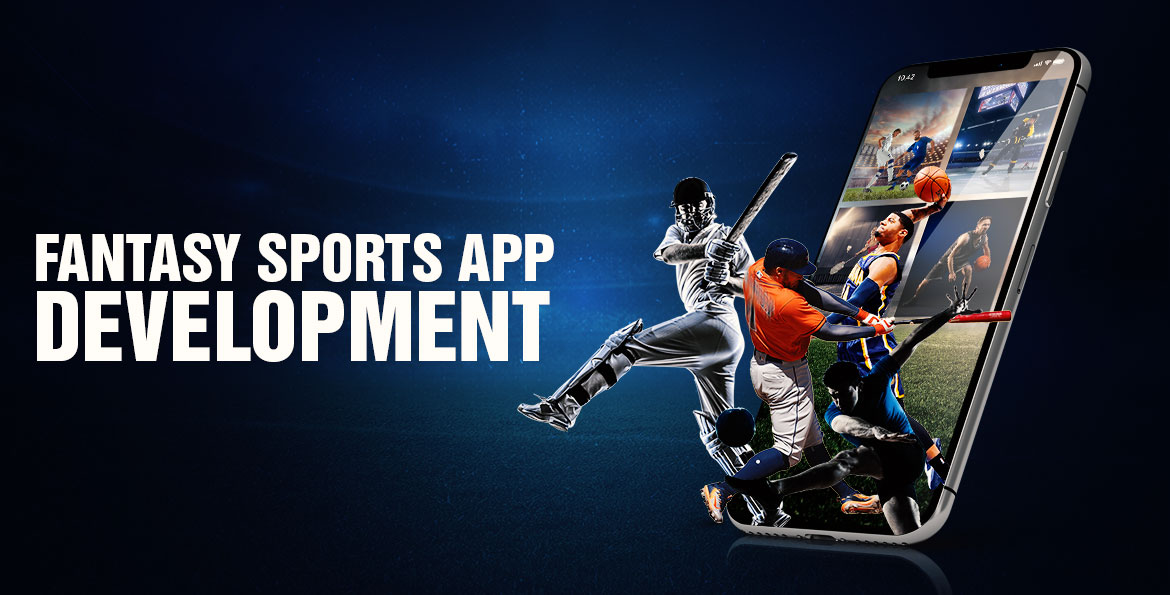 Online fantasy games allow users to create their own team of real players, Users get points based on the performance of their selected players in real-life matches. Users have to create teams and join a contest of a specific amount, if they ranked high then they can earn real cash. We can develop platforms to captivate your users with our experience of developing and delivering highly scalable fantasy game applications for the Indian market.
Things to consider
Attractive Design- User friendly & attractive design as per users need
Add wallet & payment features Users can add money to their app wallet so they can play and make money. After the game, they can use an UPI payout to redeem their winnings immediately into their bank account.
In –App Payment gateway Add different payment gateways for the secure transaction
Multigame platform Add more games like ludo, and rummy along with cricket, football, and basketball to engage the users.
Method of Release The game can be released as an APK either through a website or in the Google Play store and Apple App Store, which offers increased security.